There was a sense of inevitability surrounding Max Verstappen's ascent from karting prodigy to Formula 1 world champion, such was the scale of the initial hype surrounding him.
In the re-issue of Andre Hoogeboom's unofficial Max Verstappen biography: MAX: The Dutch Master, the sense of this momentum is palpable. Extended to cover his championship-winning campaign, it is an extensive retelling of Verstappen's record-breaking rise to the top, that doesn't want for breadth in the way it does for depth.
What comes through clearly is the scale of the involvement of Jos Verstappen in his son's career, even if some elements of the 'tough love' he metered out go uncritical, while the role of his kart-racer mother Sophie is surprisingly limited to barely a couple of paragraphs.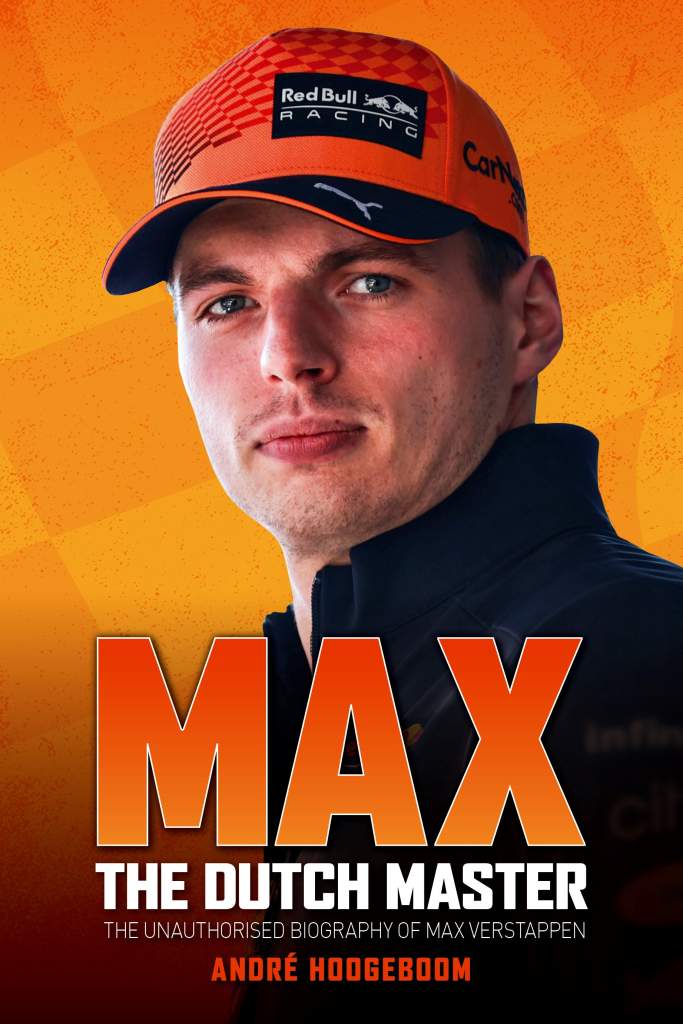 There is some interesting insight into the state of Dutch motorsport at the time and the role Verstappen has played in reinvigorating it, as well as some tantalizing details on the rift between Jos and Max's ex-mentor Huub Rothengather that doesn't quite delve into the depths you want it to.
Frequent use of talking heads such as Peter Windsor and David Tremayne help to add color to Max's blessed natural talent and its application, and there's a great chapter on the role Helmut Marko played in making him a superstar.
Verstappen fans will love this book despite its occasional shortcomings, while it might convert a few neutral observers into admirers of his deft touch and utter determination.
There's clearly large parts written for his loyal and passionate native fans that might not resonate with an international audience. But anyone who's not interested in the meeting between Max and Johan Cruyff just weeks before the latter's passing is no sport fan at all.
MAX: The Dutch Master – The unauthorized biography of Max Verstappen by Andre Hoogeboom. Evro, £25. ISBN: 978-1-910505-75-5
Thank you for your feedback!
What did you think of this story?